The Royal Bar
---

The Mini Royal is a small, stylish and compact water bar which has been designed to provide a unique comfort and greater utility. This water bar is a unique bottle-less water facility that is extremely simple and self-programmable.
Compare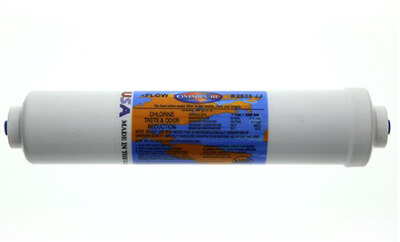 Its clever and efficient carbon filtration enhances the taste of your water and eliminates all harmful and toxic bacteria, providing pure and healthy water to drink with just the touch of a button.
Order Now
The Mini Royal connects to the water mains and filters, it not only purifies and cleans the water supply but also, it chills and boils water to be served at your desired temperature.





Trust our commitment to the fastest service of

the highest quality!
Choose Premier Water and rest assured that you, your family, staff and clients have pure unlimited supply of water