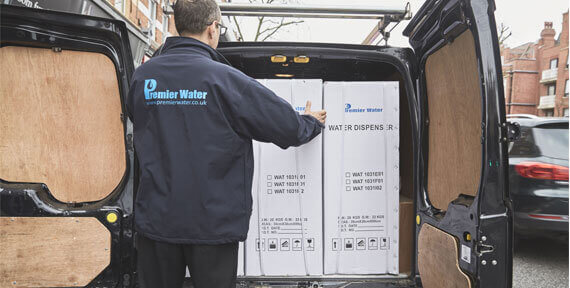 Premier Water is here to provide superior quality, great-tasting and highly purified water solutions
We make sure that the water you consume is free from all harmful bacteria that may harm you and your loved ones.
With our contemporary and environmentally friendly water bars, you have access to an unlimited supply of 100% pure and clean water, which can be heated or chilled, as per your requirements. Our modern and state of art water bars will fit anywhere you want to, your office, your commercial venue and your house. Furthermore, they will not only provide clean water, but also, enhance the appeal and style of your interior with their creative designs.