The Floor Model
---

The Floor Model is designed for easy, simple and efficient corporate use. With its small presence, efficient functioning, compact fridge and easy to use operation, this water bar is ideal for your commercial venue.
Compare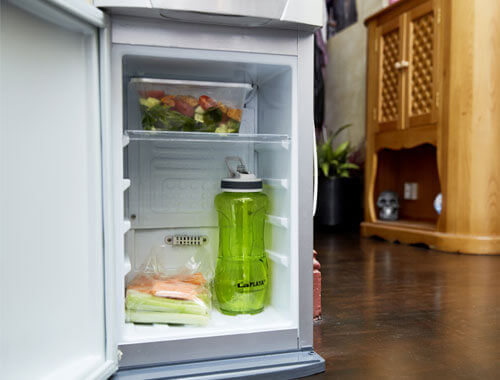 You can double this water bar for a fridge whenever you want to! Its compact fridge allows you to store milk, juices and whatever other beverages that you may want to keep at hand to serve to your clients, customers, staff and business associates.
Order Now
Furthermore, from scalding hot water for coffee or tea to chilled cold water ready to drink, this water bar lets you choose your desired temperature according to your needs.