Careers at Premier Water
---
What makes Premier Water Ltd a great place to work? THE PEOPLE
Join our fast growing team and be part of London's leading water bar and filtering Solutions Company.
Premier Water Ltd covers the whole area of London and South-East Region and employs people in Sales, Management, Engineering and Customer Services. We've been in business since 2014 and already built a reputation for outstanding quality and service.
Our success is rooted in talented people who are passionate about what they do, whatever area of our business they work in. We need committed people to join our team. We look forward to hearing from you.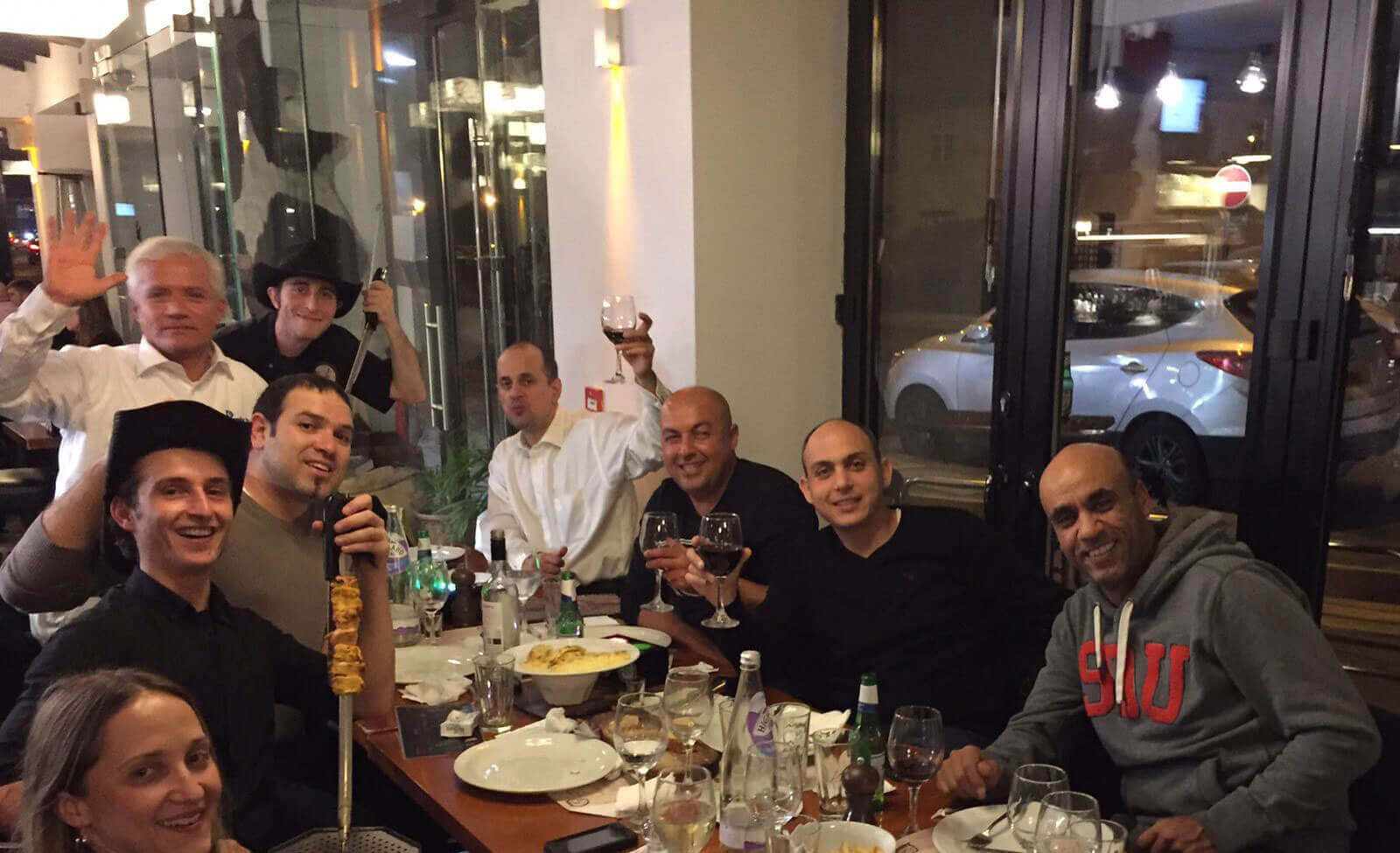 FIELD SALES REPRESENTATIVE
Experience not necessary just the right attitude, ability to learn quickly and a friendly engaging personality required.
The position involves introducing customers to our market leading water bars via a free trial working in and around London. In addition to a guaranteed basic there is a generous commission structure in place for every one that signs up after the trial. Working in a team or individually and targeting pre-selected territories; weekly and monthly targets are realistically achievable.
As a Field Sales Executive you need to:
have good communication skills
be enthusiastic
be self-motivated
be hard-working
be reliable
have great interpersonal skills
possess a positive can-do attitude
be motivated to earn a great salary and progress within our company
In return we offer a guaranteed basic:
* company phone
* company car after 8 weeks
* ongoing training and career development
* realistic earnings in the first year of £30k+
PLUMBING AND MAINTENANCE TECHNICIAN
We are seeking someone to join our team working in London and surrounding areas to install and maintain our water bars across London and the south east. Previous experience in a similar role would be an advantage but not necessary, as a general plumbing background would be suitable. We are looking for someone with the following qualities:
* able to work on their own initiative
* hardworking & enthusiastic
* good customer service skills
* reliable
* good time management skills
* flexibility
All of the required training will be carried out by Premier Water. Valid clean UK driving licence is a must as a fully insured top class company van will be provided.
Required experience:
plumbing experience: 1 year
Required licence or certification:
APPLY NOW
Trust our commitment to the fastest service of

the highest quality!
Choose Premier Water and rest assured that you, your family, staff and clients have pure unlimited supply of water