The AQ Bar
---

The AQ bar is your ultimate, stylish and compact counter-top water bar that is designed to provide you an unlimited supply of pure and healthy water. With its thoroughly efficient 4 stages of filtration, you may rest assured that you will be provided fresh, purified, great tasting water.
Compare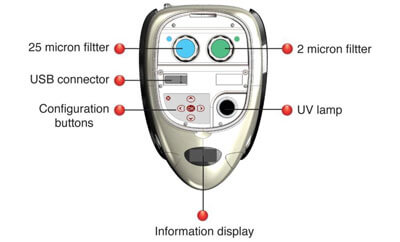 It is fully equipped with effective filters and state of the art UV light that serves to eliminate all residual waste such as dust, sand, chlorine and other bacteria that may harm your health and wellbeing. With its modern design, and sleek contemporary style, this water bar is guaranteed to enhance the interior of your house or your commercial venue.
Order Now
The AQ bar is incredibly simple to use and by changing the quantity and temperature of the water it can truly be personalised, customised and specialised to suit your individually exclusive tastes, needs and requirements.







Trust our commitment to the fastest service of

the highest quality!
Choose Premier Water and rest assured that you, your family, staff and clients have pure unlimited supply of water